Ultimate Signature Facial
Beven's most popular signature and 'red carpet' facial is the ultimate in luxurious spa experiences which receives rave reviews from all.
Micro Bio-Lift Facial
This gentle treatment uses specifically formulated products and ultra-sonic self-adjusting currents, gives an immediate result of firming, lifting and restructuring to the skin.
Cool Comfort Facial
Guests receive a customized lengthy facial with an intensive antioxidant serum and hydrating masque along with a soothing neck, shoulder and facial massage.
LED Light Therapy Facial
Enhance collagen, elastin production and give the skin a beautiful glow with LED light therapy facial, encompassing many of the modalities of the Ultimate Signature Facial.
"Human Growth Factor" Facial
Using the highest quality patented and exclusive U.S. Human Fibroblast media to diminish signs of aging and sun damage and encourage healthy cell regeneration.
Age Defying Rejuvenation Facial
The Rejuvenation Facial restores vitality to your skin through the use of natural enzymes, multiple fruit acids and rejuvenating serums that assist in cell renewal.
Revitalizing Infusion + Oxygen Facial
Using oxygen mist infused with 25% Brightening Vitamin C to give a revitalizing boost of nutrients to the skin's cells, this treatment penetrates deep to repair and rejuvenate the skin.
Sensitive Skin Rebalancing Facial
A hypo-allergenic revitalizing facial developed for the skin that requires the most sensitive and gentle care.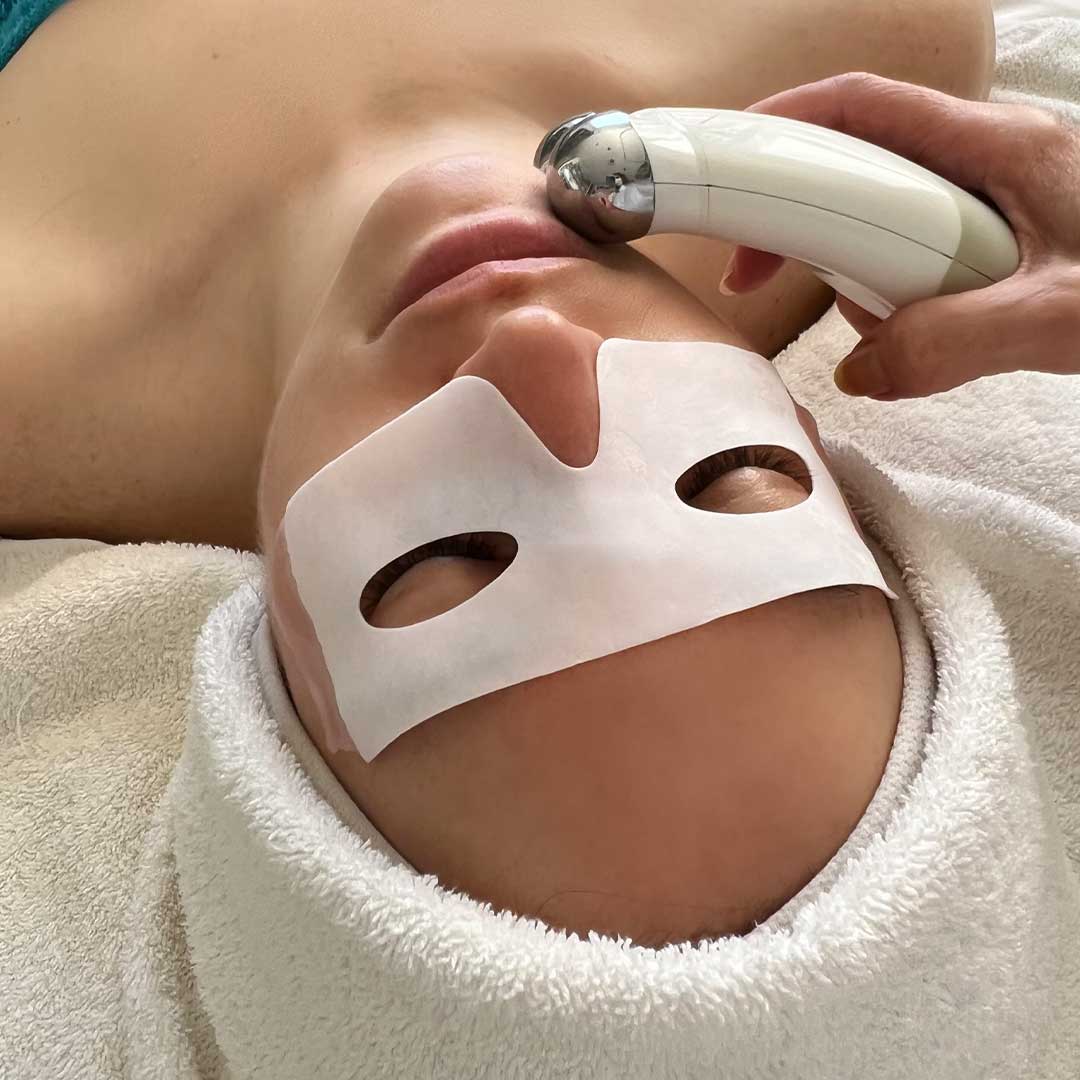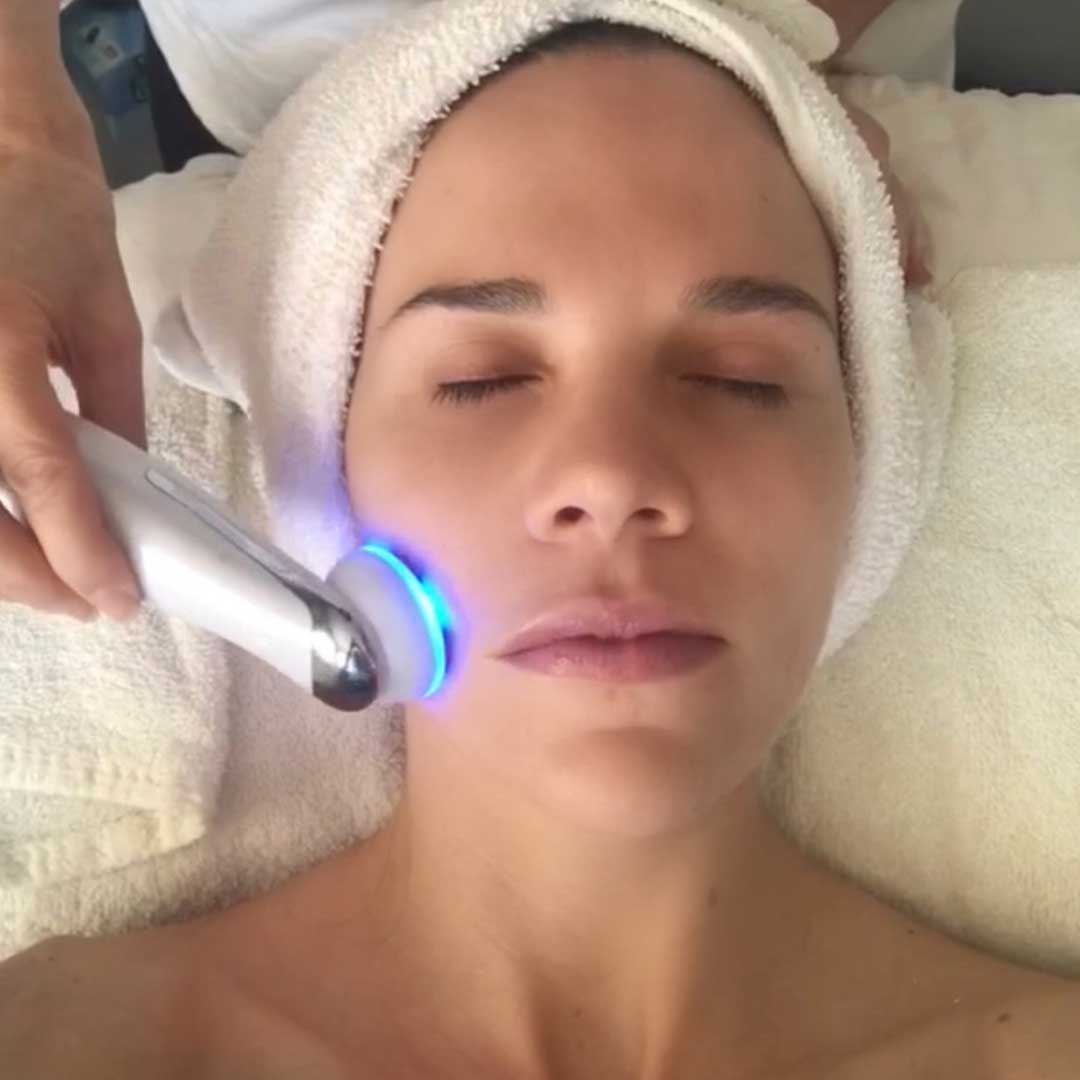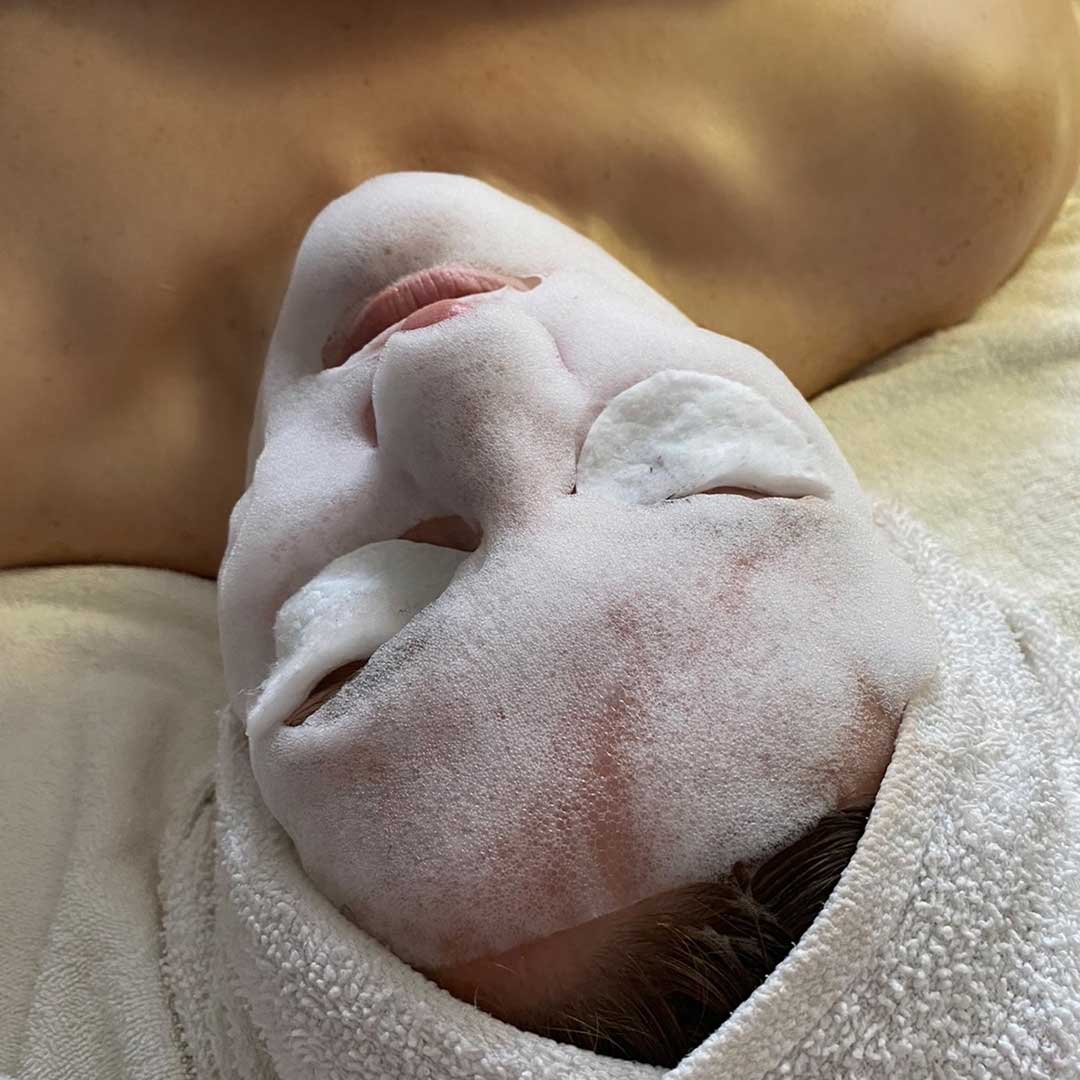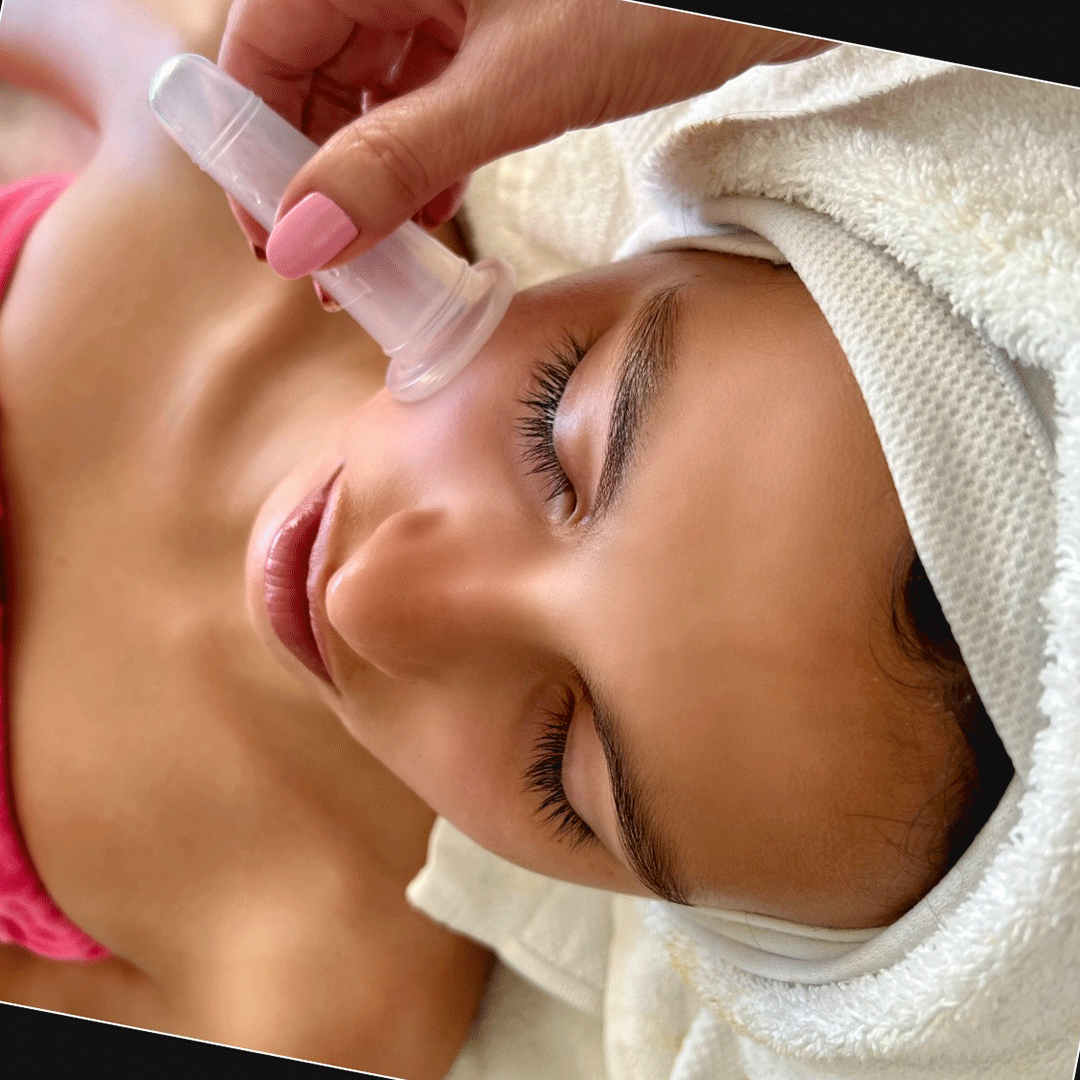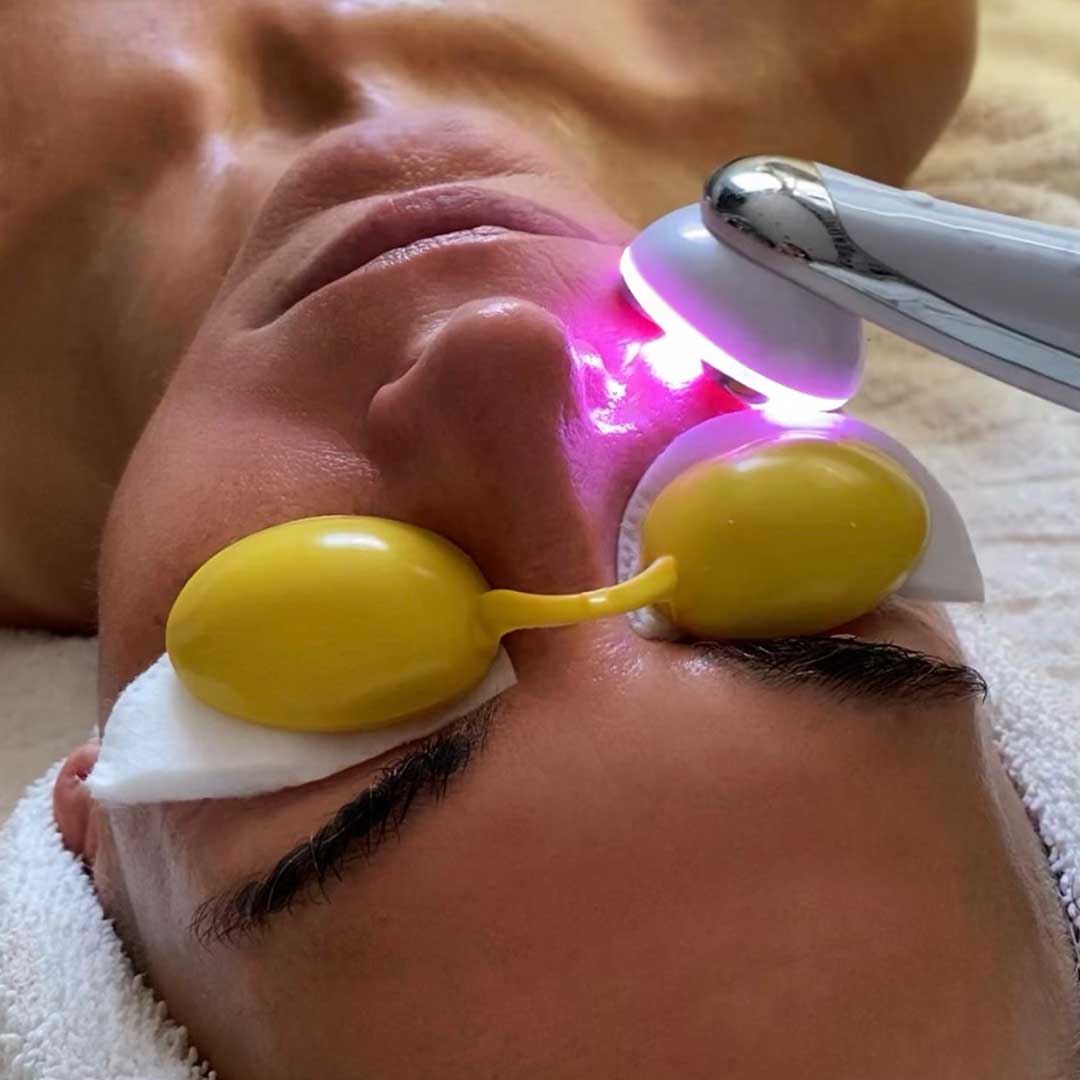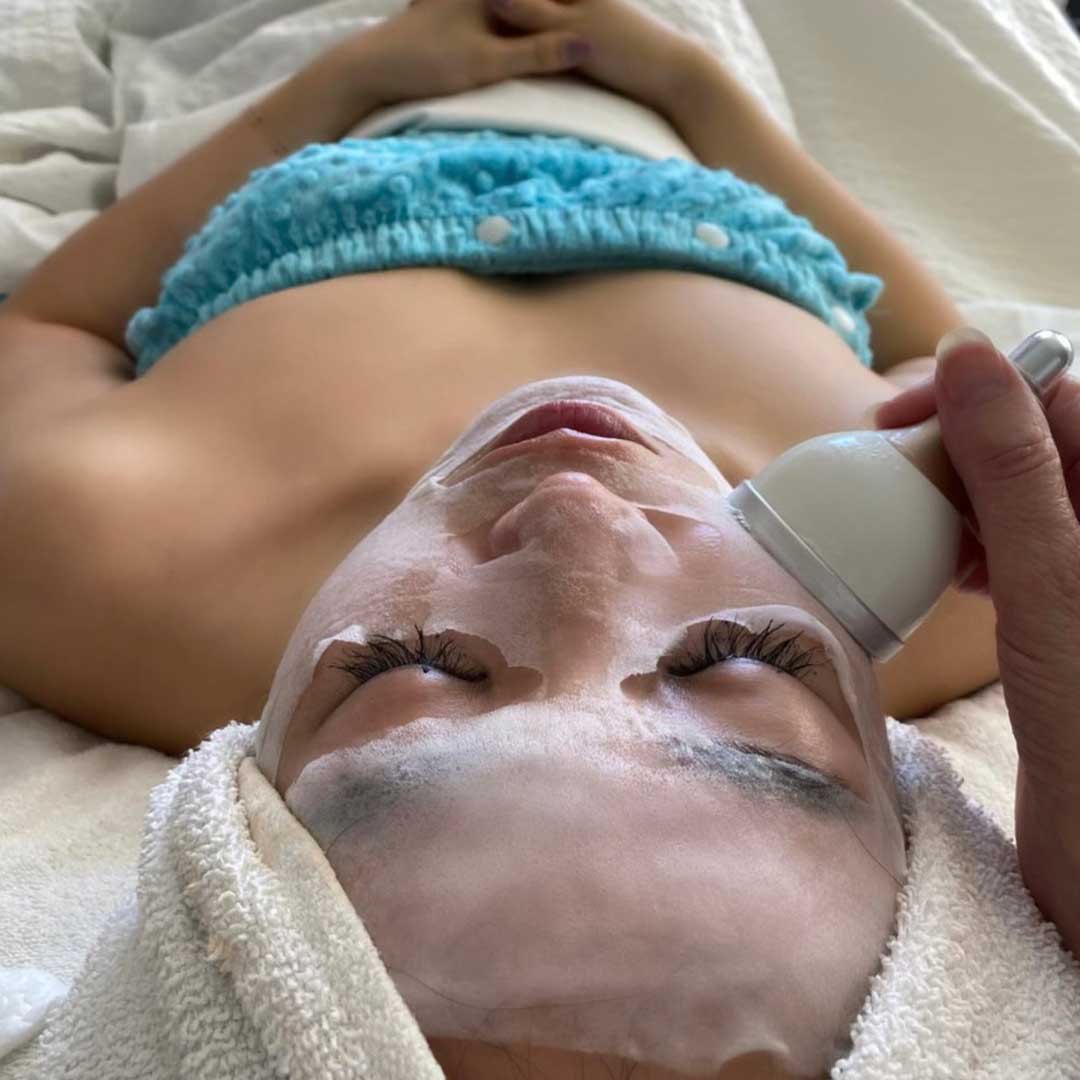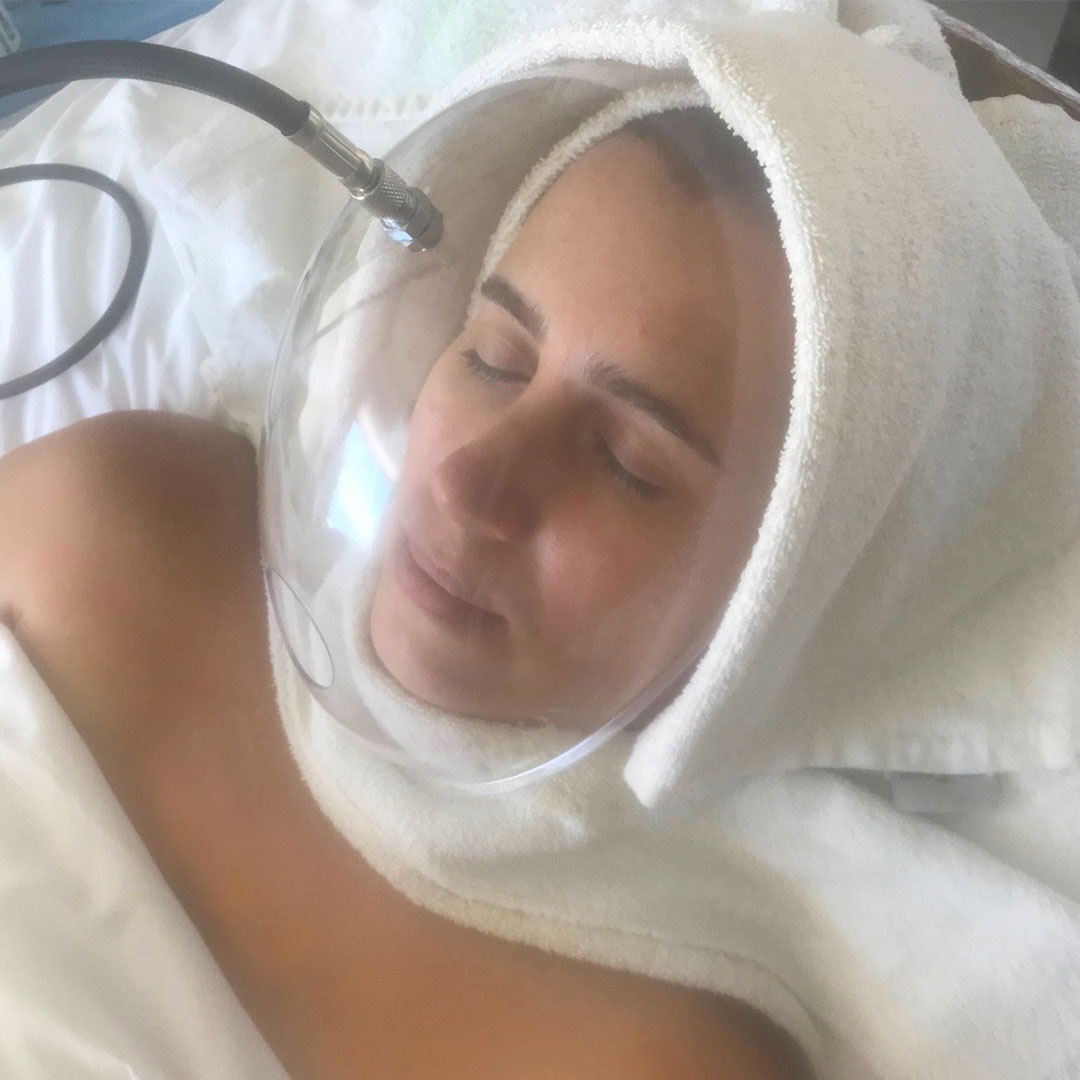 I love how my skin looks..."
"I love how my skin looks and feels! Thank you so much."
Naomie Harris

Relaxing and nourishing..."
"Beven's facials are exquisitely relaxing and nourishing for your skin. I feel as though my skin looks and feels younger."
Kelly Preston

I'm so relaxed..."
"The facial was great. I'm so relaxed. Thank you!"
John Travolta

Fabulous facials..."
"I look forward to another one of your fabulous facials.."
Barbra Streisand

My skin feels wonderful..."
"My skin feels wonderful. Thank you for a great day."
Roseanne Barr

My skin feels gorgeous!..."
"Thank you for making my skin feel gorgeous! With love"
Gemma Arterton

Absolutely Lovely!..."
"Awesome!", "Wonderful!", "Absolutely Lovely!"
Cast of Dancing With The Stars

Really incredible!..."
"It was the most relaxing experience while overlooking the ocean. Really incredible! And my skin has never felt softer. I'll be back."
Carly Craig

What an amazing location and view!..."
"Thanks so much for the awesome facial. People actually commented at the show that my skin glowed. And what an amazing location and view!!"
Rachel Dratch

My skin feels amazing... "
"My skin feels amazing. Thank you!"
Allyson Felix


This was great... "
"This was great. Let's schedule again."
Derek Hough

Beven Sangi's Ocean Retreat is a heavenly hideaway and less than 20 miles from Beverly Hills. Guests say it's a treat to leave the hectic pace of the city and escape to this tranquil and soothing atmosphere, where everyone can truly feel comfortable and at home.
As guests lie down for their facials, they can look across at an amazing view of Catalina Island. Beven's panoramic retreat affords a view of sunsets over the Pacific that is simply spectacular. The breathtaking cliff-top surroundings, tasteful decor and impeccable services make it worth the trip.
Get in touch to book an appointment.
Palos Verdes Penninsula, CA